Our Services
Website Design Agency creating Custom Graphics, Logos, Animated Videos, Apps, and more!
Custom Web Design
Custom Website Design Solutions for small, medium, and large businesses. Stand out from your competition and give yourself a unique custom web design!
Learn More
E-Commerce Web Design
Start selling your products, and/or services on-line with our pre-made and custom e-commerce website design. Accept payments, manage products, and more!
Learn More
WordPress Web Design
A great solution for small to medium sized businesses. Choose from pre-made designs, or we'll create a custom WordPress design for your business.
Learn More
Animated Explainer Videos
An excellent way to communicate your message through Video. Our animated explainer videos present your business, product, or service!
Learn More
Web Software Development
One of our core competencies lies in creating complex web software and architectures. This includes client relations management software, product and service management software, and much more!
Learn More
Managed Web Hosting & Maintenance
Our managed website hosting and website maintenance package offers a variety of coverages including backup generation and restoration, web hosting support, email support, website management, updates, upgrades and more!
Learn More
Branding & Logo Design
Custom Logo Design and Brand Design is our speciality! Stack it with market research or a corporate identity package for optimal results for your business!
Learn More
Content Writing and Narration
Content and images make your website stand out and POP. We offer Search Engine Friendly Content Writing services and Voice Narration for the visually impaired.
Learn More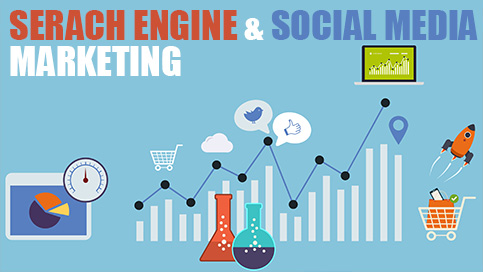 Internet Marketing Division
Impactful and effective Search Engine Optimization (SEO) to help your business and website rank well in Search and Social Media. Get started today!
Learn More